At Ultras Design, we know you are the kind of person who wants to stand out from the crowd and represent your community and your club. For the whole world to notice you and your pals you need creatively designed gear to display your affiliation.
The problem is that you have great ideas, but no design skills, while professional design services are expensive. Also, you don't really like the unoriginal merchandise offered nowadays. All of that leaves you feeling frustrated for not being able to creatively show the world how proud you are of your club.
Of course, it's not that you're not trying enough, it's just that you lack the right tools to present your club and community in the best way possible.
We understand what that feels like. We've been there – feeling left behind, missing out on something important, and frustrated for not being able to stand out and display how proud you are of your club.
Ultras Design believes that everyone should have the opportunity to tell the world what they're all about, to be seen. That's why we design, that's why we print.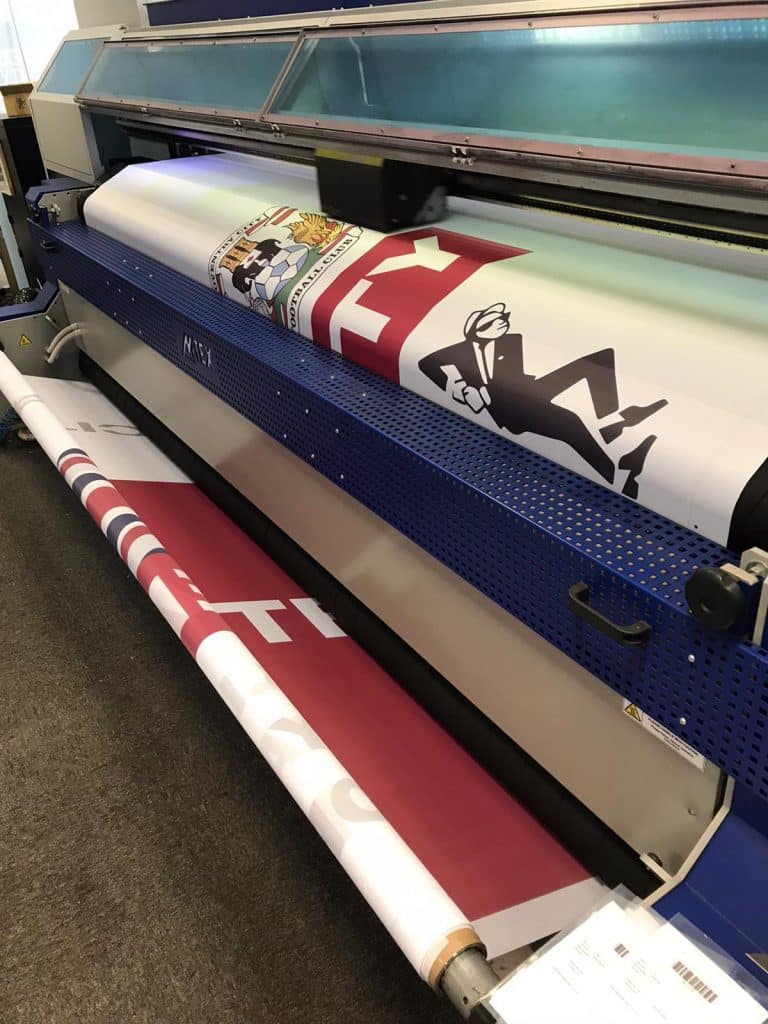 Our mission is to help you, the real football fans, stand out and get noticed for your loyalty and contribution. We do that by providing great-looking, easy-to-design and often fully personalised merchandise: flags, stickers, t-shirts, phone cases, etc. Once you get Ultras Design products you use it to present your club and the community in the best way possible.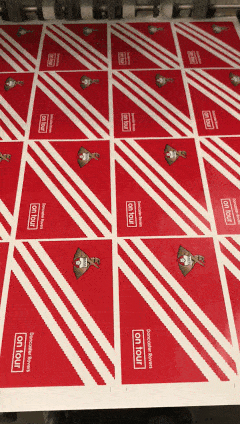 We also believe in more than being an e-commerce buying-selling machine, and if you keep on reading, you'll see why that's true and how we are all part of a bigger and more important story.
Football Fans Are Heroes
You've maybe chuckled a bit, but hear us out. Do you know what's holding this world from falling apart? Unity. Groups of people who are like you and us.
I think we can all agree that everyone is a part of at least some group. Groups that are cooperating or groups that are opposing each other. It is in human nature to take part in a group's life, to lead our mates and express our affiliation.
That's why football is so important.
Football is the most popular sport on the planet because it makes sure that we don't forget who we are.
All people that are actively participating in this thing called football are heroes. We believe that every human being at the stadium is one more tie holding this world together.
We understand what it means standing at the terrace, shouting, being on the edge of your nerves because of football — raising your voice, wearing your t-shirt, holding your banner.
And just like you, we get frustrated by not being seen.
And if haven't been doing this, we'd be doing something very similar, because – we believe that your contribution should be noticed and everyone should have the opportunity to stand out.
But There Will Be Obstacles…
Because football is so popular, you've probably noticed some downsides too.
Big corporations and huge sponsorship contracts, overwhelming political correctness, various authorities and new rules every day – all working towards silencing the unique voice of passionate football fans worldwide.
Imagine how many creative chants and lyrics don't get noticed because of the big marketing campaigns, budgets and sponsorships!
They also make all aesthetics and materials the same way and there is no original content anymore. Two words: uniformity and triteness.
If the expression of football support is essential to the world's well-being, how do we call people and organisations that are trying to suppress and uniform that support? We didn't want to go that far but – they are, in a certain sense, villains.
And when you think about it, when you design a unique flag, a pack of stickers or get a great-looking t-shirt or a phone case – you are standing up to all of the people trying to silence your voice. You are leading your mates.
We are just a guide that will help you along the way.
And we KNOW our way.
Words are nothing, THIS is everything about Ultras Design.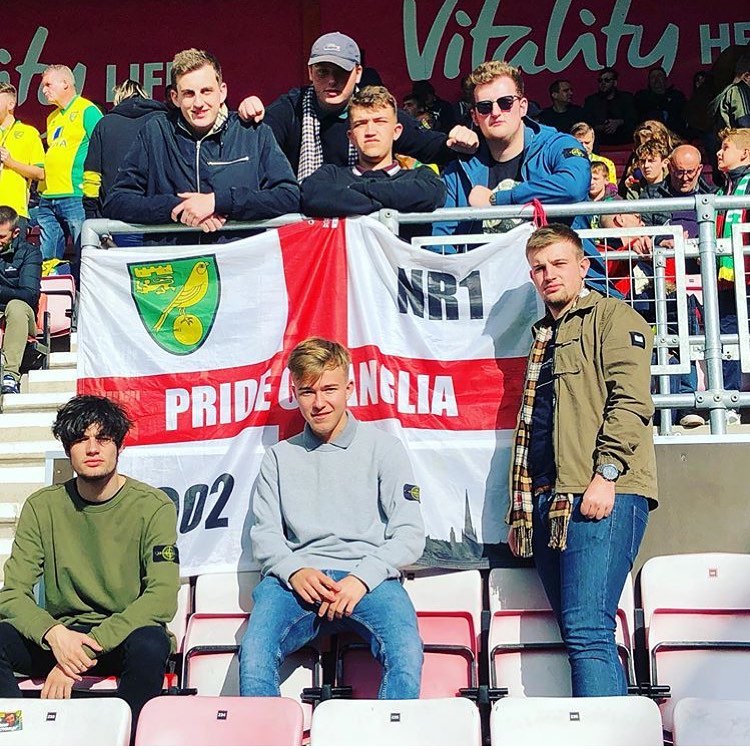 And these are just flags, because flags look magic.
There Are Lots of Us
This year, about 30 thousand football fans used our website to express their support visually. More than 25k people follow our Instagram account.
And we are growing every day.
A lot of football fans go to games without any club banners or merchandise. But we believe that everybody should show their symbols, messages and support.
Just look at this example (click the right arrow for the next photo):
Which option would you rather choose: before or after?
Okay, but what's the Plan?
It's fairly simple.
You easily design your own product
We polish the design, print, and ship it to you
You receive the product
So, find your club or design your product from scratch, so you can stop staying behind, and start being at the front, proud to stand out.
[woocommerce_product_search show_description="no" show_add_to_cart="no" categories="no" attributes="no" excerpt="no" content="no" category_results="no" show_price="yes" placeholder="Type here to search for your club" no_results="Sorry, it looks like there is no results for your query."]
No strings attached. We are always available on the social media chat or by email at support@ultrasdesign.co.uk.
And then what?
By wearing and showing the merchandise that otherwise wouldn't be shown you are getting your voice heard, your ideas noticed, your chants are louder, and your crests are seen. You are standing out (if it wasn't clear by far).
You are recognised as a supporter of your football club and an active contributor to your club's success. You see your club getting better due to your contribution; you see the players motivated because of your creativeness.